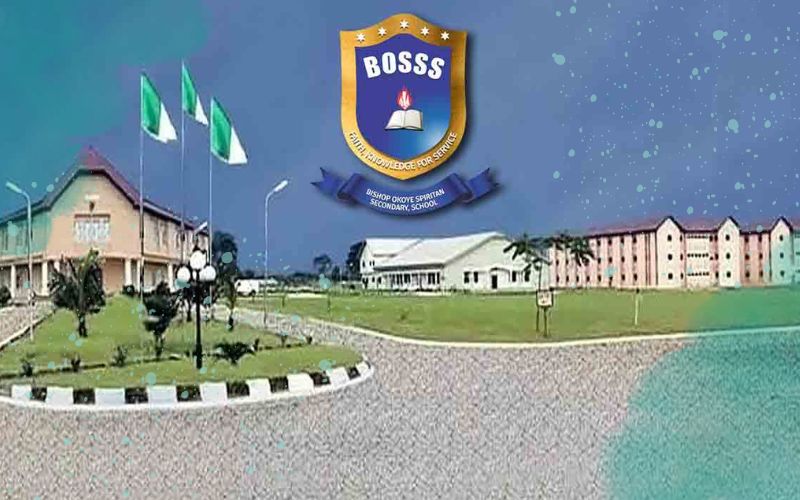 By BOSSS Media | July 31, 2023
The principal of Bishop Okoye Spiritan Secondary School Rev Fr Jude Ekemgba C.S.Sp, has charged the students of the school who will be representing Nigeria at the World stage of the International Science Technology and Mathematics (I-STEM) competition in France, to come back with shoulders high. The principal gave the charge while addressing them shortly before their departure. He noted that BOSSS as a Spiritan School has remained committed to offering holistic education to the Nigerian child. He told the students that by doing well in the competition, they would be building on the numerous successes the school has achieved over the years. He enjoined them to be focused, disciplined and diligent as they get to France.
Similarly, the Vice Principal and Dean of Studies, Rev. Fr. JohnPaul Edoziem C.S.Sp and the Bursar of the school Rev Fr Remigius Onyeaghala C.S.Sp, who prayed on the students admonished them to pay attention to details, be diligent and law abiding as they mingle with their peers from other countries of the world. They both expressed delight that the school would be representing Nigeria in the international event. On their part, the students promised to raise the flags of BOSSS and Nigeria high when they get there. Recall that BOSSS has represented Nigeria at the International Physics Olympiad in Lithuania among other competitions.